Hello all,
No new movie for this week, but I did want to share some crazy, funny, odd things I've found when I've plundered the internet for appropriate screenshots.
Thanks to places like Pinterest, Ebay, and Etsy… there's so shortage of whimsy.
Harold & Maude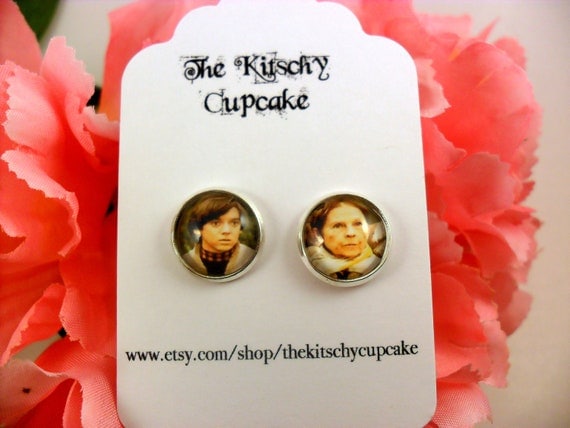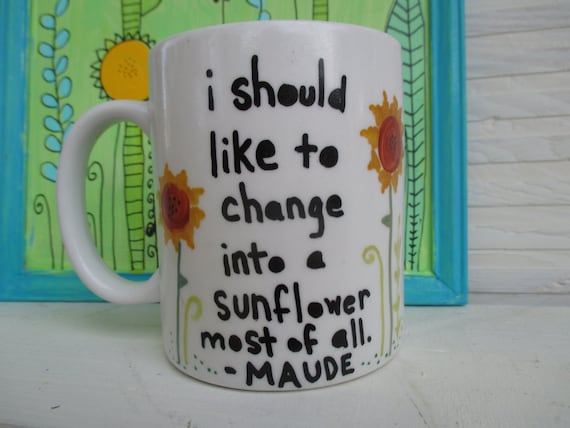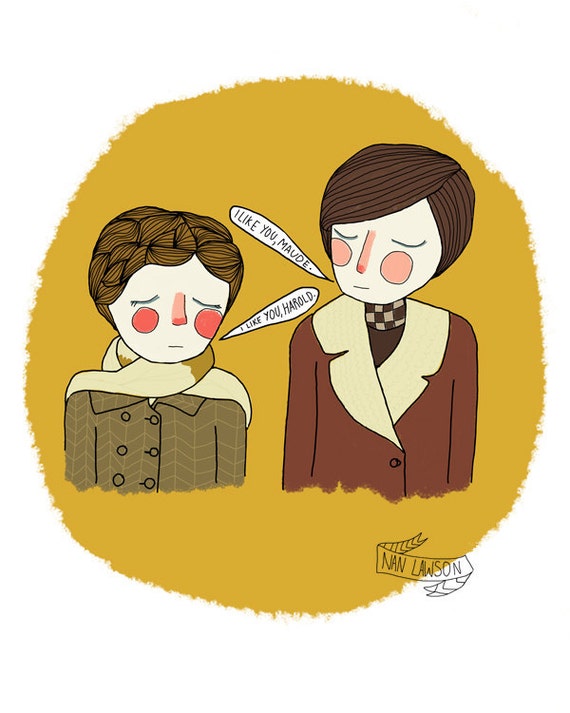 Harold and Maude Print by Nan Lawson
(I have a couple prints by this artist. Love them)
The Vanishing (Spoorloos)
Chasing Amy
Silence of the Lambs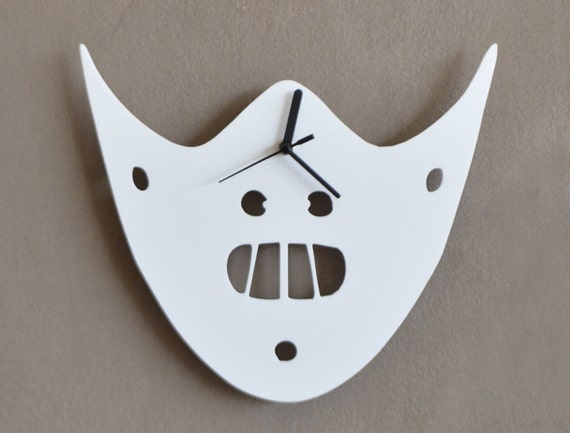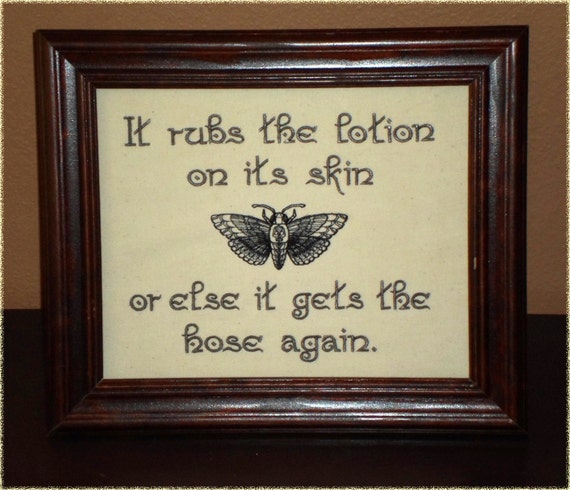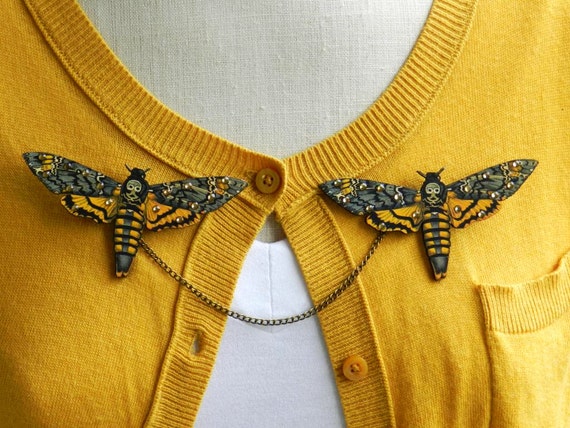 Death's Dead Moth Sweater Guard
The Canterbury Tales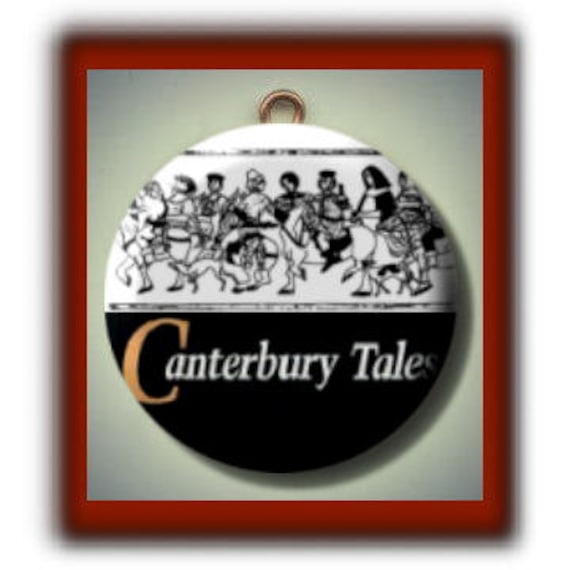 Canterbury Talks Charm Pendant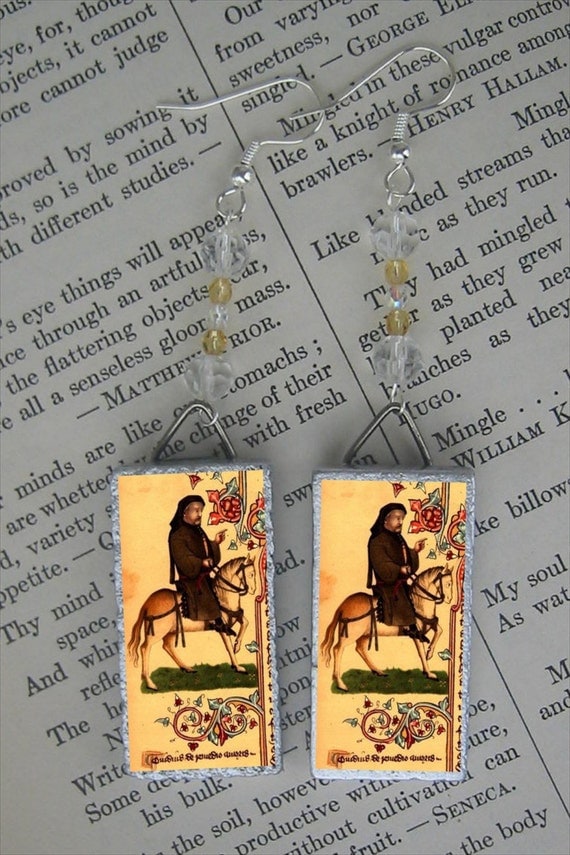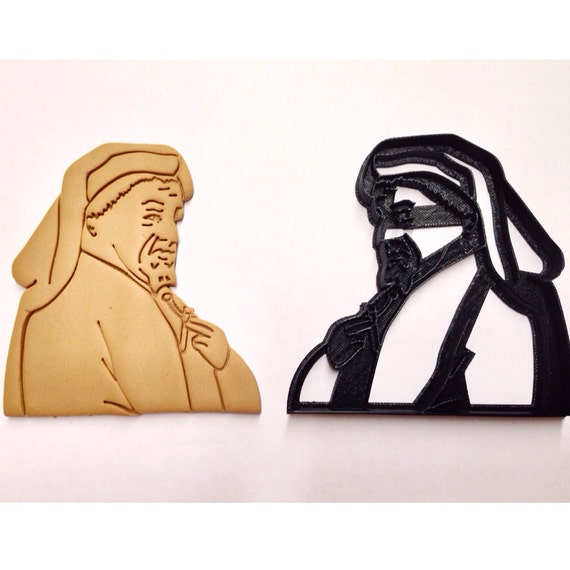 The Ice Storm
The Ice Storm/Chosen: Music from Ang Lee's Films
Tiny Furniture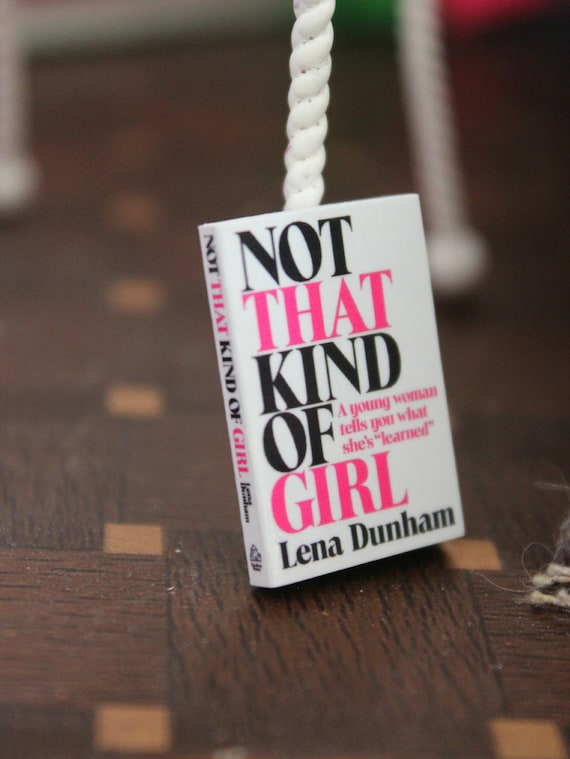 Frances Ha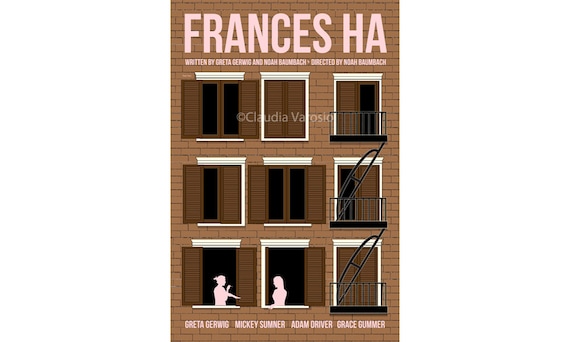 So, you know, act fast if any of these tickle your fancy.
Also, last week a coworker gave me a box of Chai from Trader Joe's. I was skeptical. I sniffed it cautiously. Smells delightful. I executed my "making chai at work" fail-safe recipe (hot water, two mini-moos, and a Splenda) and was surprised to find that it is really quite delicious. If you give it a try, let me know how you like it.
Thanks for reading. Let me know if you stumble across other fun Criterion stuff, things, and oddities.
– SH